TEETH WHITENING
Teeth whitening or bleaching is the most conservative procedure to correct the discolouration of natural teeth. It will not change the colour of any existing fillings that you may have. These may subsequently need to be replaced.
We have both an in chair or take home system available.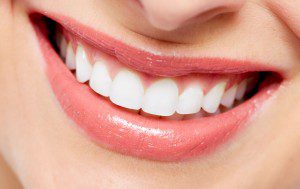 TEETH STRAIGHTENING
Teeth straightening or orthodontic treatment is the most conservative procedure to change the position or alignment of crooked teeth. We have both traditional braces or clear aligners (Invisalign) available.
TEETH RESHAPING
The reshaping of teeth can be achieved through the provision of porcelain veneers. Veneers are a thin, tooth coloured ceramic shell that cover the front of the teeth. They can be used to treat mildly misaligned or misshapened teeth and discoloured teeth that will not respond to bleaching.
Composite  resin can also be used as a shorter term alternative.